<------- This was an unexpected treat! Captain Gary Hill of Tybee Island, GA, reached out to me and asked if he could use "Take Me Back to Tybee" for the tour company he works with, Captain Derek's Dolphin Adventures, and also, to personally highlight the area of Tybee Island. He sent me his concept video, and I think it hits the nail on the head with the scenery and story...it truly makes me want to go back to Tybee!! Thanks, Captain Gary!!! Songwriters: Bill Whyte, Will Denton, Becky Denton Musicians: Will Denton (drums/percussion/bass guitar), Chris Alaways (guitars), Joe Caverlee (mandolin) Filmed & Produced by: J. Gary Hill Cast: Laura Morales, Connor McGinty.
It's HERE, everyone!!!
Kohlie Browning, THANK YOU SO MUCH for sharing my music!!!
I invite you to tune in to Kohlie Browning's podcast, "Still With You," and listen to our interview!  It is Episode 46.  Here are ALL the ways you can tune in----listen to the podcast on:
 iTunes, Spotify, iHeartRadio, Spreaker, PlayerFM,
 Luminary, PodBean, and Google Play Music.
Also, check out more at www.kohliebrowning.com.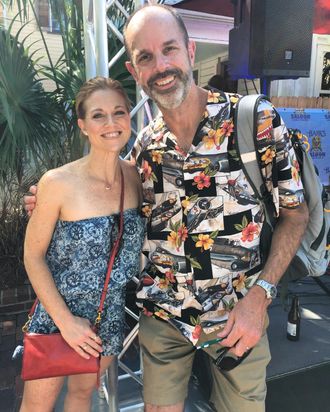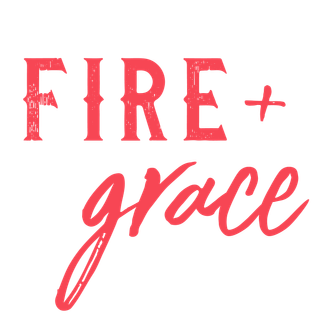 NEW ALBUM!!
I am SO excited to announce that my first full-length album is NOW AVAILABLE!!  It's called, "Fire & Grace," and it has been some three years in the making!  I co-produced six tracks with my wonderfully talented husband, Will Denton, one track with Will and the amazing Matt Erickson, and Brent Rader put his awesome signature sound on the other three.  These songs are my life, and I'm so excited to share them with you!  Thanks for being patient - I know I've been talking about this for a long time, and it's finally here!! ~Becky
"Take Me Back to Tybee" went to #1 on July 7, 2019, on Radio A1A's Weekly Trop 40 Countdown!!